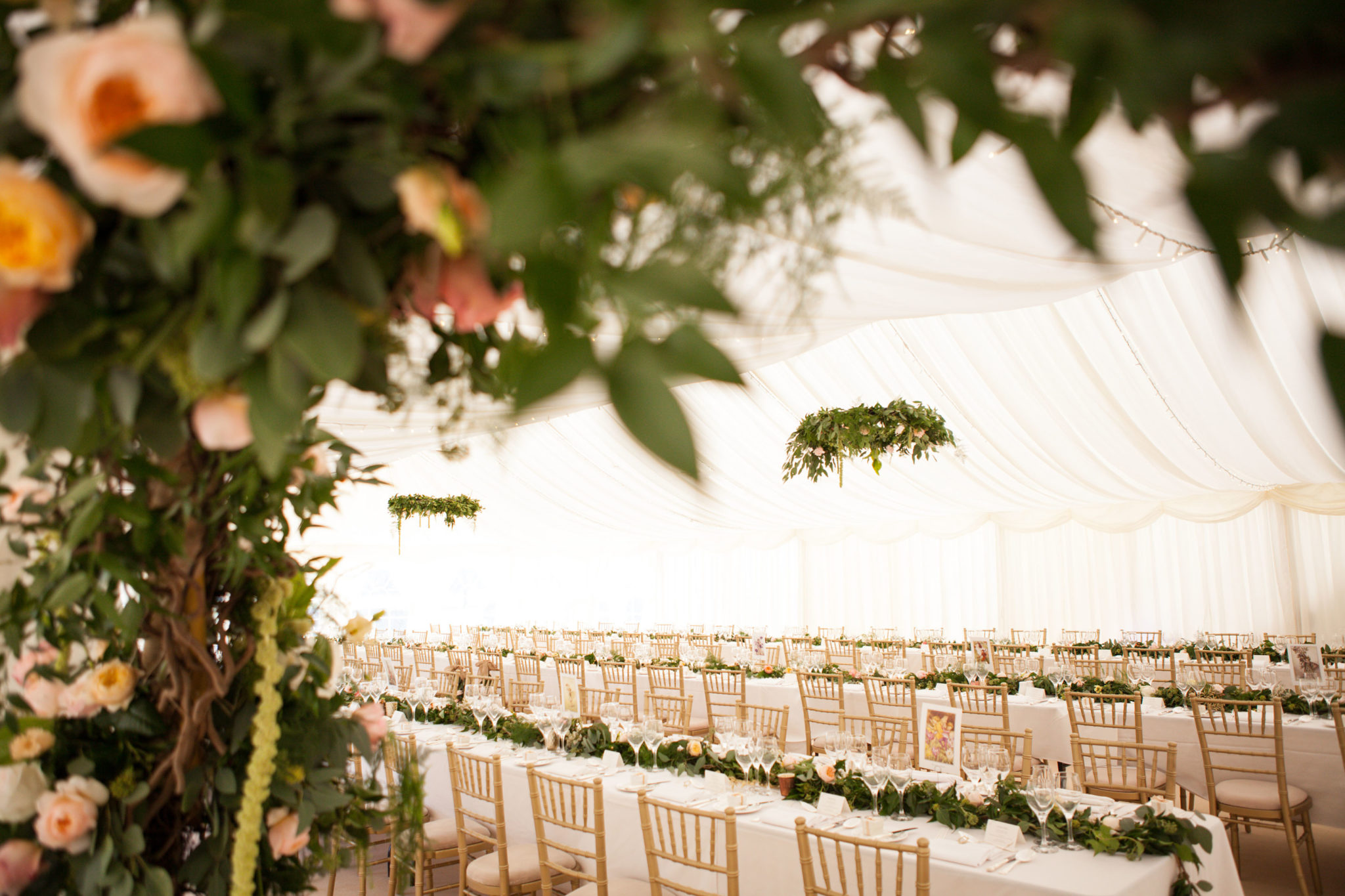 10m x 21m Marquee with a Curved end Gold Chaiavari Chairs and row style dining. Full power External kitchen and catering equipment Internal fairy lights and up-lighters. External ground lighting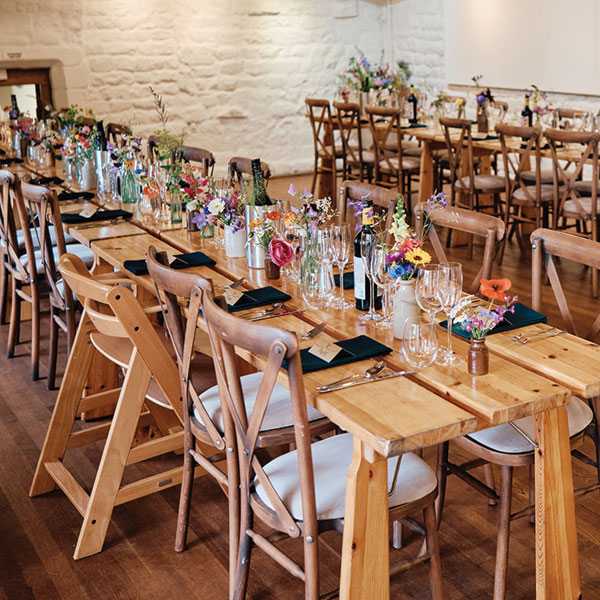 Read more about how you can hire rustic dining furniture for your upcoming event or wedding.
Read More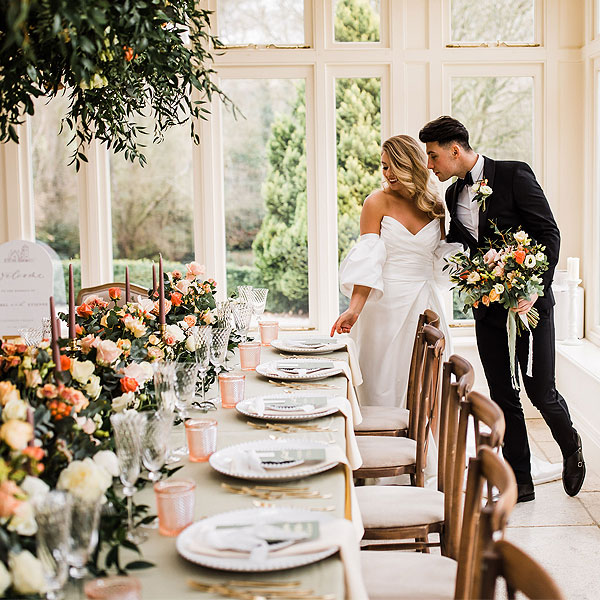 Furniture hire for weddings across Yorkshire & the North of England is available today at Blue Sky Event Hire.
Read More