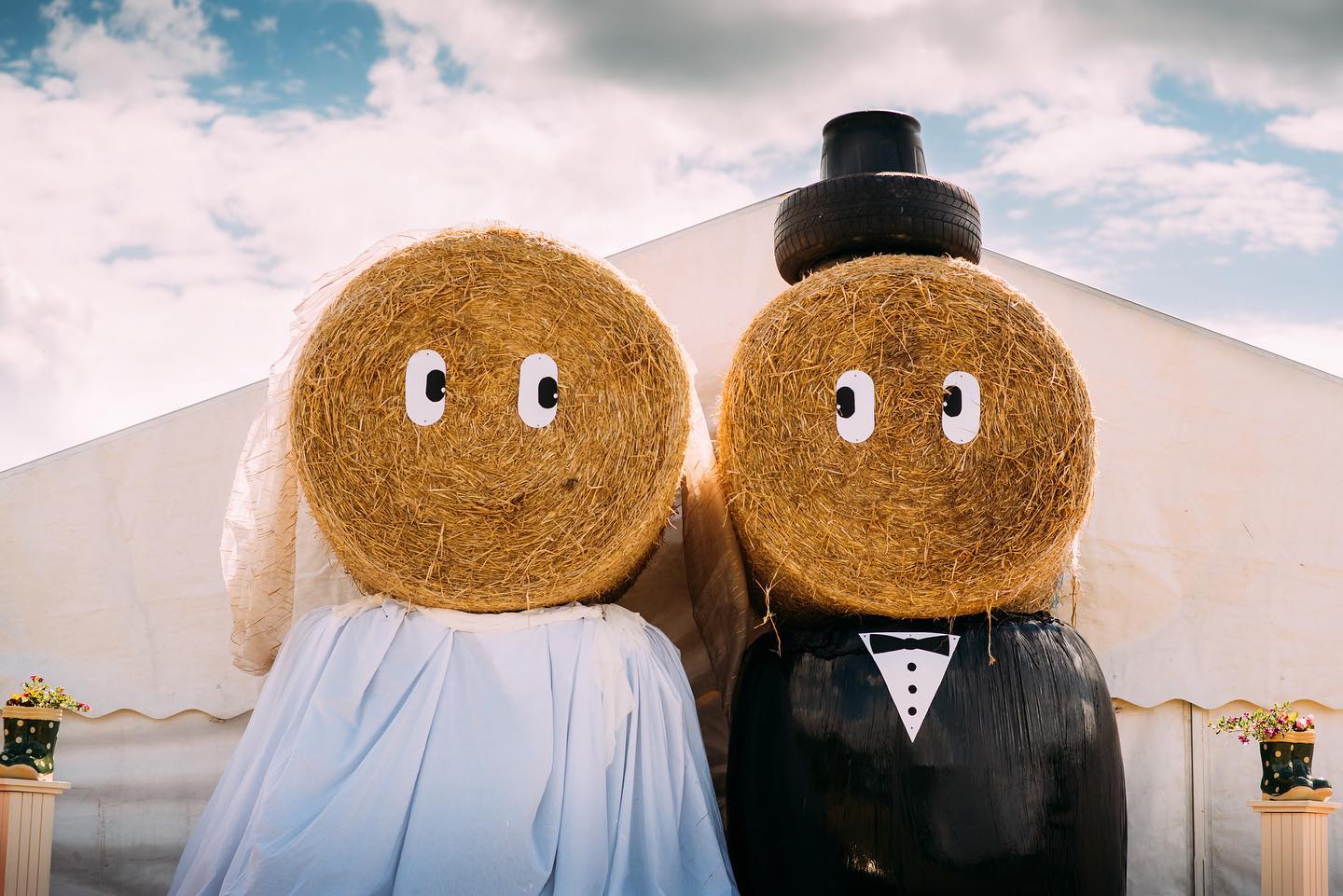 Happy valentines to all the love birds out there, and future brides and grooms! ? ?? #happyvalentines #valentines #loveydovey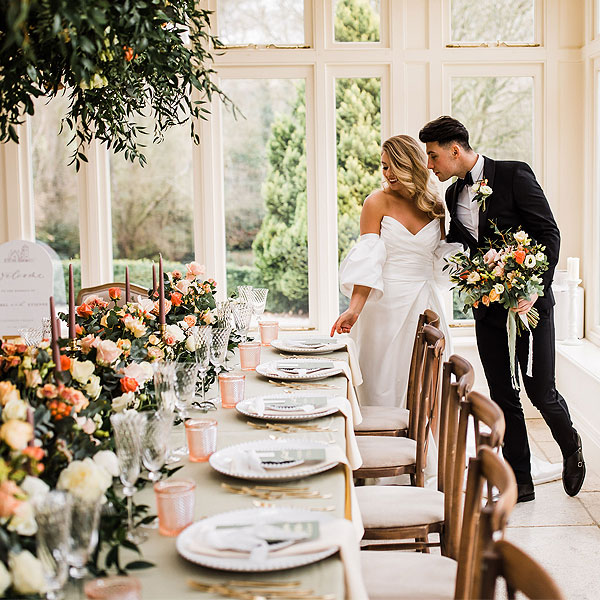 Furniture hire for weddings across Yorkshire & the North of England is available today at Blue Sky Event Hire.
Read More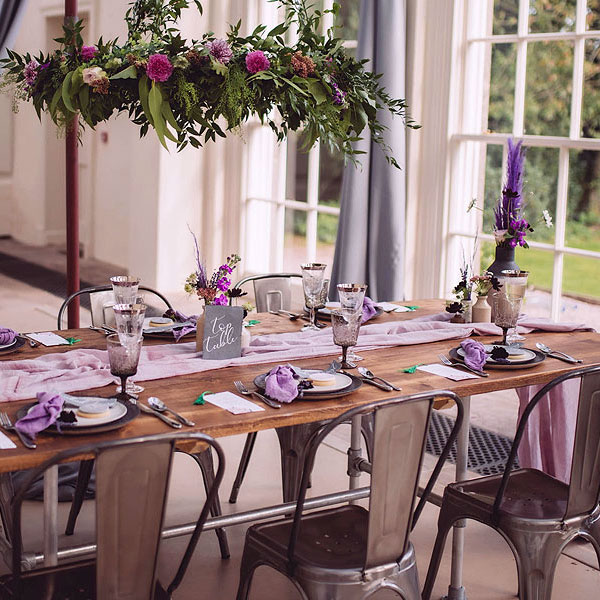 Check out today's blog from the team at Blue Sky Event Hire about 2023 and beyond.
Read More