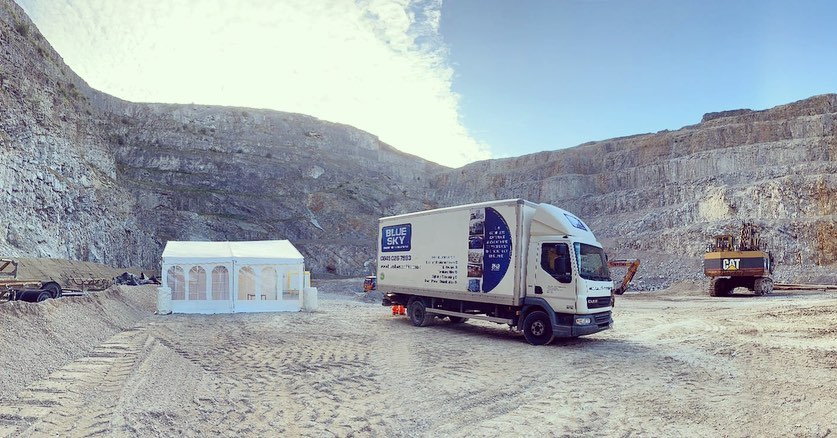 Our wagon looks a little small next to this quarry setup this week!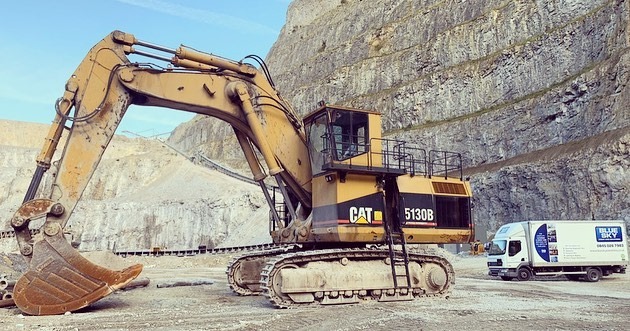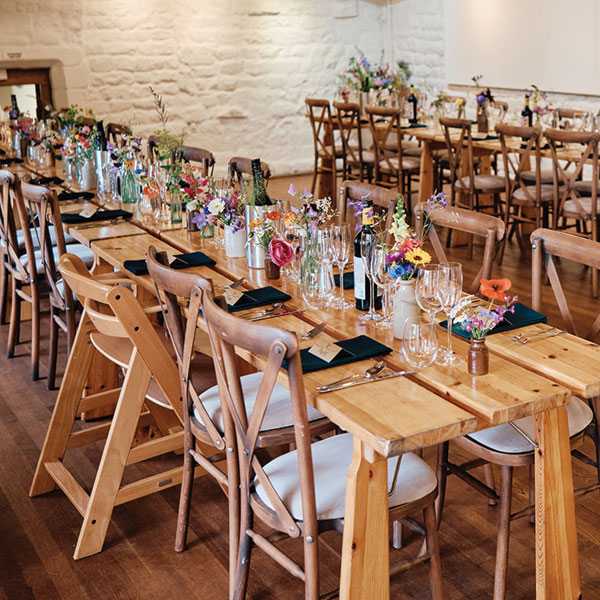 Read more about how you can hire rustic dining furniture for your upcoming event or wedding.
Read More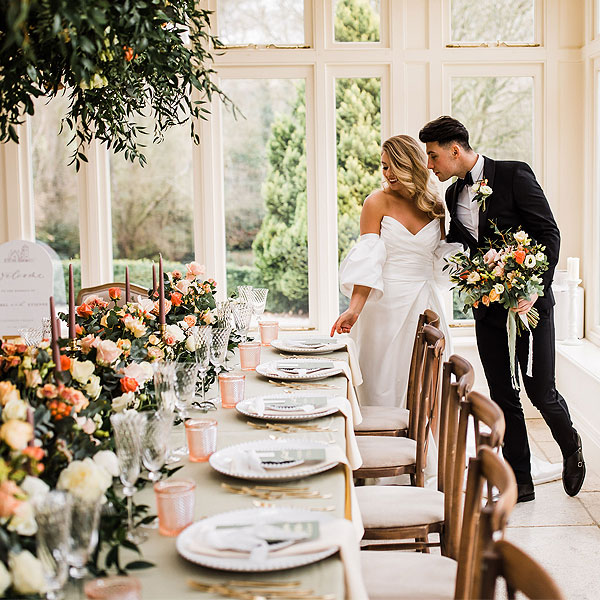 Furniture hire for weddings across Yorkshire & the North of England is available today at Blue Sky Event Hire.
Read More