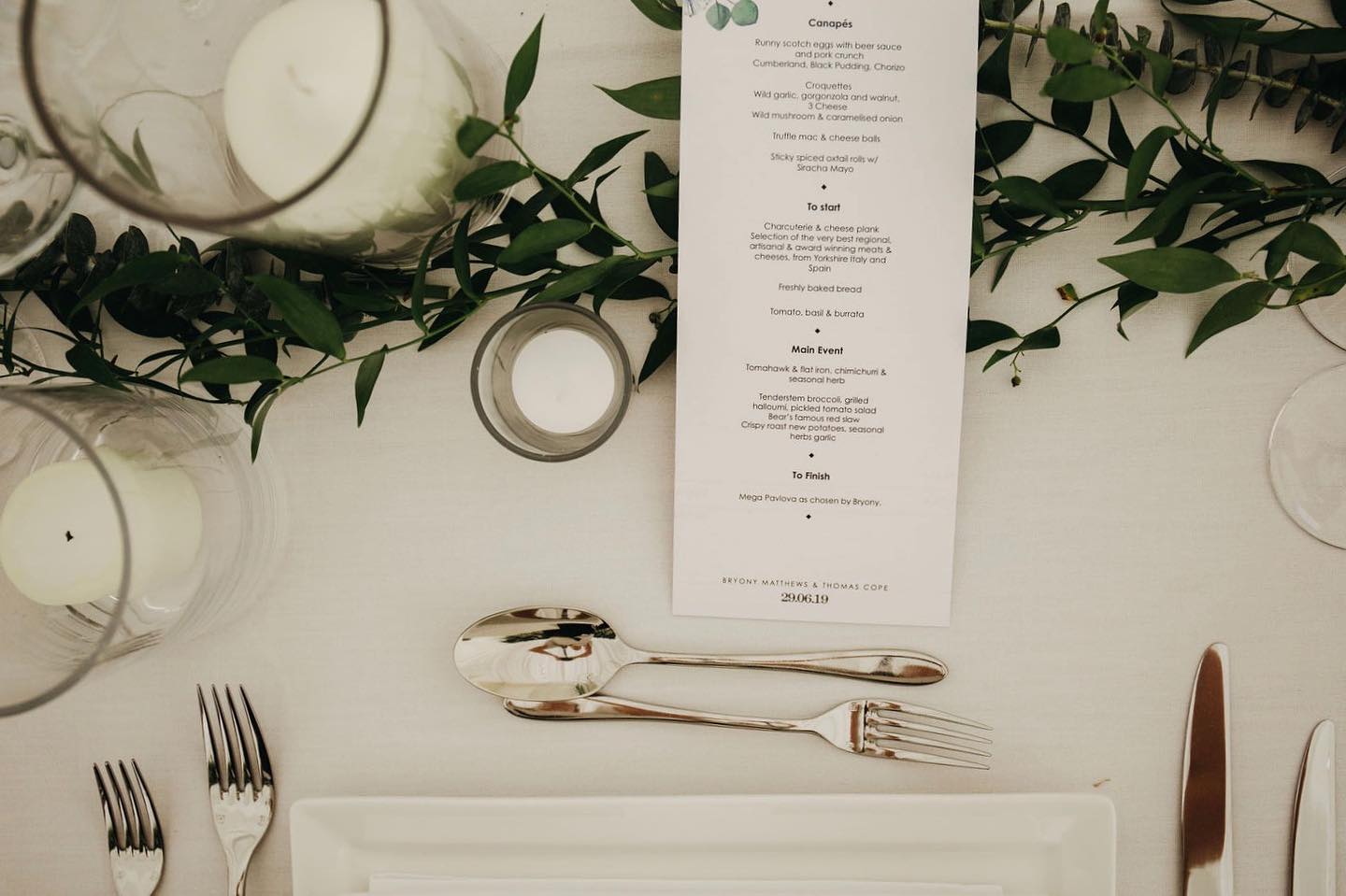 Our tableware looking lovely as ever. Make every detail of your event perfect, right down to the teaspoons. ?: @sjlongworth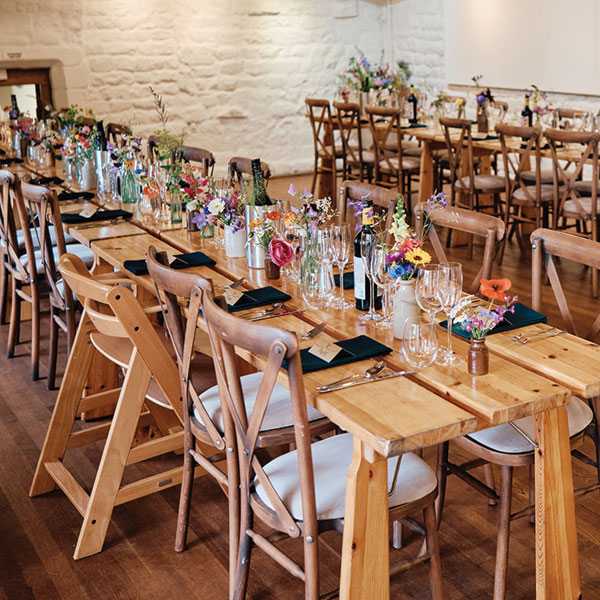 Read more about how you can hire rustic dining furniture for your upcoming event or wedding.
Read More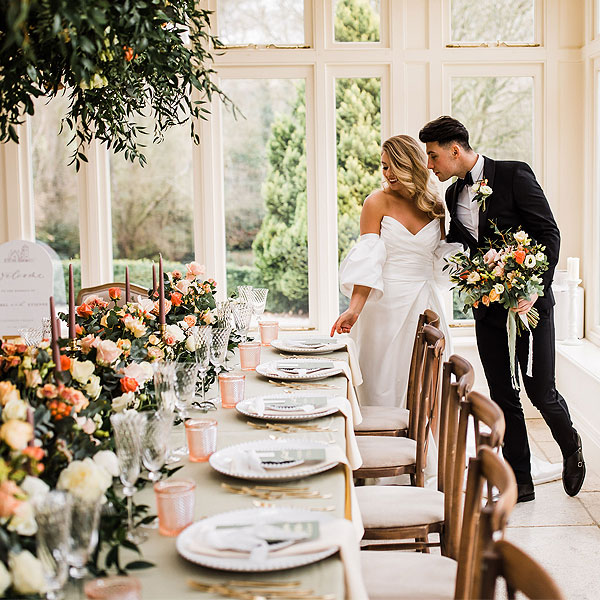 Furniture hire for weddings across Yorkshire & the North of England is available today at Blue Sky Event Hire.
Read More