We have been keeping a close eye on up-and-coming trends and decided it was about time that we got some new styles.
Starting in May we will be adding the Mahogany Chiavari chairs to our stock, perfect for elegant weddings, private functions and large events.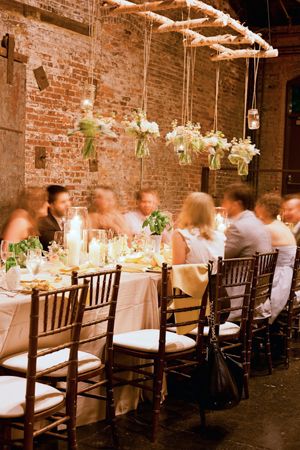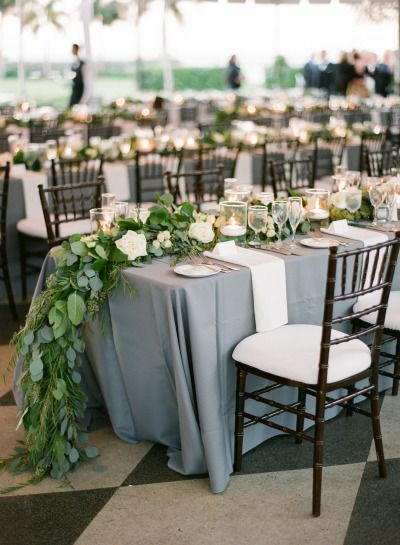 A popular style in the US and becoming ever more popular in weddings across the UK we have had many brides asking after these gorgeous chairs. They can fit in with any style wedding; be it classic and simple or urban and cool, these chairs suit all!
Fitted with our range of covered pads, (we find Ivory suits best but that's just us) the Chiavari are not only beautiful in any setting but also very comfortable!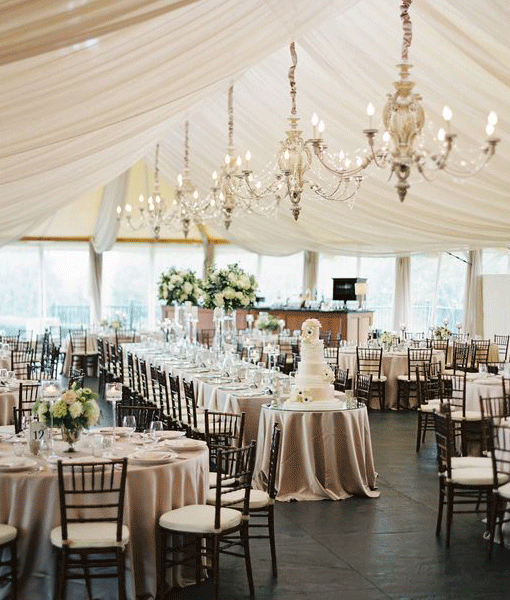 Leeds – Harrogate – Ilkley – York – Ripon – Manchester – Bolton – Bradford – Skipton – Wetherby – Yorkshire – Lancashire – Cumbria